Our Story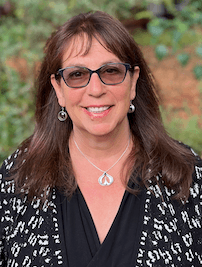 Lisa B. (Lisa J. Bunin) and Lisa F. (Lisa Finaldi) have been best friends since high school, growing up on New Jersey's Central Coast. After Lisa B. had breast surgery several years ago, she shared with Lisa F. her struggles to find a bra that didn't cause her immense discomfort and pain. Like so many other women, Lisa B. had no other choice but to endure the pokes, itches and scratchiness from the bra supplied by her surgeon. None of the other post-op bras she tried were any better.
Many long phone calls later, the pair decided to take matters into their own hands and start their own post-op bra-making business – BraLisa.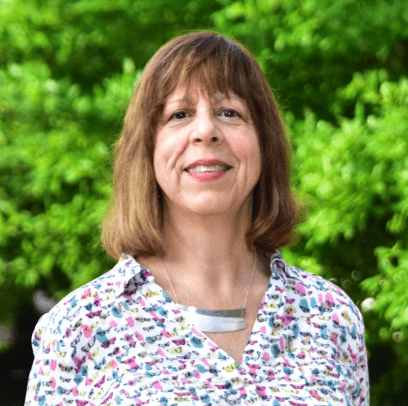 We began our entrepreneurial journey by surveying women about their experiences with post-op bras. We needed to know if bra discomfort and pain were common among women wearing post-op bras.
Women universally agreed that their post-op bras were incredibly uncomfortable, particularly the fabric and rough seams that dug into their incisions. One woman we interviewed said that she had no other choice but to sew her own bra because she couldn't find one that she could stand wearing for more than a few hours.
Virtually no one had a comfortable bra that they could wear all day, everyday. And, women agreed that the discomforts of their post-op bra interfered with their recovery.
After several nurses confided in us that their surgery center hadn't received a new bra design in over 10 years, we knew that we were on to something big!
"The turning point for me was when several nurses confided that their surgery center hadn't received a new bra design in over 10 years, we knew that we were on to something big!" – Lisa B
From Patient to Entrepreneur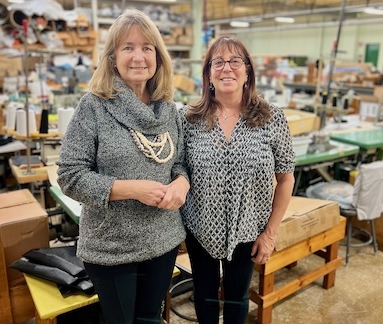 Few women like wearing bras, especially those who have new breast incisions. So, we faced the challenge of designing a bra that eliminated the pokes, pulls and itches of standard post-op bras. Our research showed that these common irritants added to the difficulties of post-op healing.
As BraLisa evolved, Lisa B. became the bra designer. Her recent breast surgery and skin sensitivity proved to be an asset when testing different styles, closures, and fabric. Both of us found women in our communities who had undergone some type of breast surgery to test prototypes and give feedback. Women invariably said that the fabric needed to be super-soft with enough elasticity to support their healing breast tissue. No scratchy seams. And a front closure was essential.
After months of research, testing, and trial and error, we chose the organic cotton/spandex fabric blend that we use today, custom-milled in California.
BraLisa is now offered by surgeons in hospitals and clinics, and sold in breast cancer product stores and online. Women love it! Doctors and nurses do too! And, it's still the only bra that Lisa B. wears.
Women Owned, Women Sewn in the USA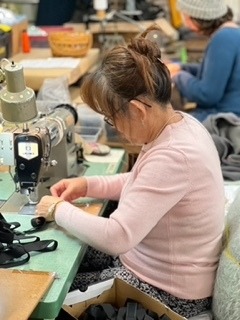 BraLisa is a women owned and operated business, founded in 2021. In contrast to most other post-op bras on the market, we proudly and deliberately manufacture our bras in the USA at a women-owned sewing facility.
Located in the heart of rural Pennsylvania, the company pays their employees a fair wage and maintains a respectful and healthy work environment. BraLisa sources all material used in our bras from US manufacturers, except for the hook and eyes because no US supplier exists. By sourcing our supplies domestically, we lessen our carbon footprint.
Our Sustainability Commitment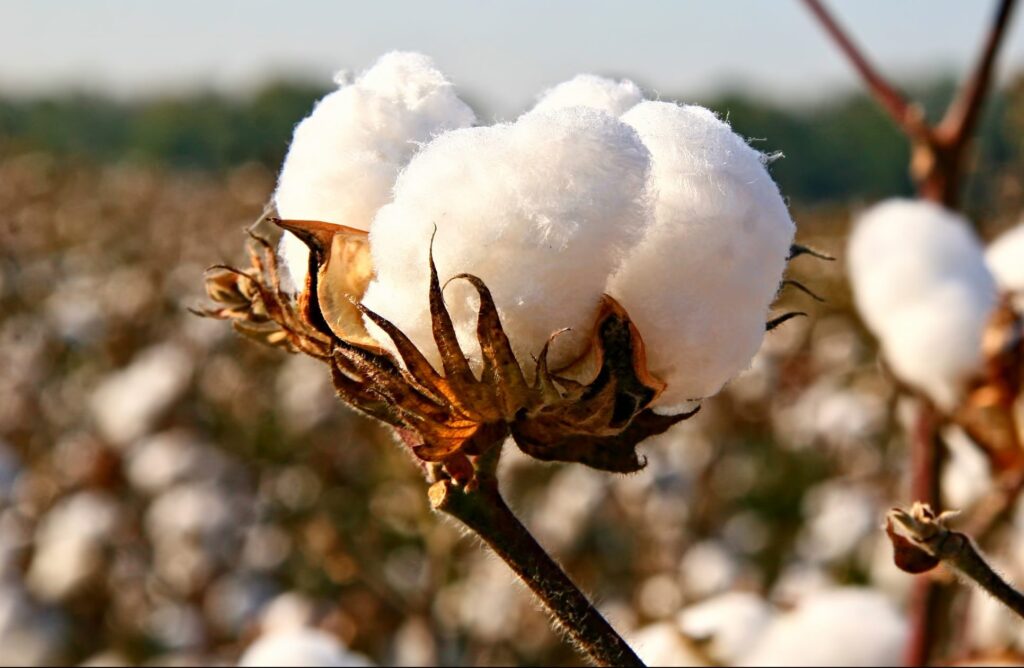 BraLisa nurtures women's health and the environment because it's made of organic cotton – grown without the use of synthetic pesticides and fertilizers, and without genetically engineered seeds.
Synthetic toxic chemicals are not released into the air, water, and land when farmers use organic practices.
Organic farming reduces carbon and nitrous oxide emissions from farms, which helps combat climate change. It enhances soil fertility, water retention, and prevents erosion. And organic farming is good for future generations because it preserves and protects biodiversity, farmland, and ecosystems so our offspring can thrive.
Organic cotton is a healthy, breathable fabric that women like having next to their skin. Luxuriously soft, organic cotton rarely, if ever, creates the types of rashes and skin reactions that synthetic fabrics can, such as polyester, nylon, modal, and rayon.
Supplying BraLisa to patients is also feel-good experience for health care providers. Nurse Gillespie had this to say about how good she feels supplying our bra to her patients:
"I feel so good about providing my patients with such a comfortable and super-soft bra made of natural organic cotton fabric. It's a small step that we can take as health care providers to truly support women's health after breast surgery. By supplying organic cotton bras, we also contribute to a better world by using a product that safeguards the environment. I'm proud of that!" – T. Gillespie, RN, CNOR
Zero Plastic Use
We are committed to using only sustainable packaging material and we have a zero plastic use policy. BraLisa is packaged in unbleached and un-dyed craft paper boxes and unbleached and un-dyed craft paper serves as the filler in our shipping boxes, not air-filled plastic or peanuts. No plastic bags are used for any purpose. We use cellophane tape to affix the packing slip to the shipping boxes instead of the standard plastic pouch. The people who ship BraLisa know us well and appreciate the extra steps we take to be a sustainable company and demonstrate through our actions how we care about the health of the planet and future generations.