How to Measure Your Size
Wrap the measuring tape around your rib cage to determine your bra size. Each bra size is based on the width that the band under the breasts can comfortably stretch to fit the wearer. For example, if you measure either 41 or 42 inches, you'll need a large bra, but if you measure 39 inches, a size medium will probably fit you better.
Please note, if you are between sizes or want your bra to fit a bit snugger, consider ordering a size smaller. If you would like your bra to fit a little looser, consider ordering a size larger.
Since BraLisa is made of cotton fabric, it can be stretched if needed. So, if your bra feels a little tight in a certain area, give it a good stretch for several seconds and that should take care of the problem.
If you have a very small cup size or none at all, our clients have said that the gathers at the breast provide a nice shape in clothing, with or without a prosthetic.
BraLisa Features
Wireless and seamless cups to prevent nipple chafing
Seams sewn on the outside of the bra do not touch or irritate incisions
Adjustable straps for differently sized women
Full back coverage minimizes shoulder indents, and neck and back pain
Front closure makes it easy to fasten
High under arm coverage protects scars from rubbing on clothes
Content
88% organic cotton fabric and 12% spandex for extra support.
Bra Care
Hand or machine wash in low temperature. Wash in a mesh bag, if possible, to protect from snagging. Hang dry or use your dryer on low.
Country of Origin
Proudly made in the USA.
Payment Options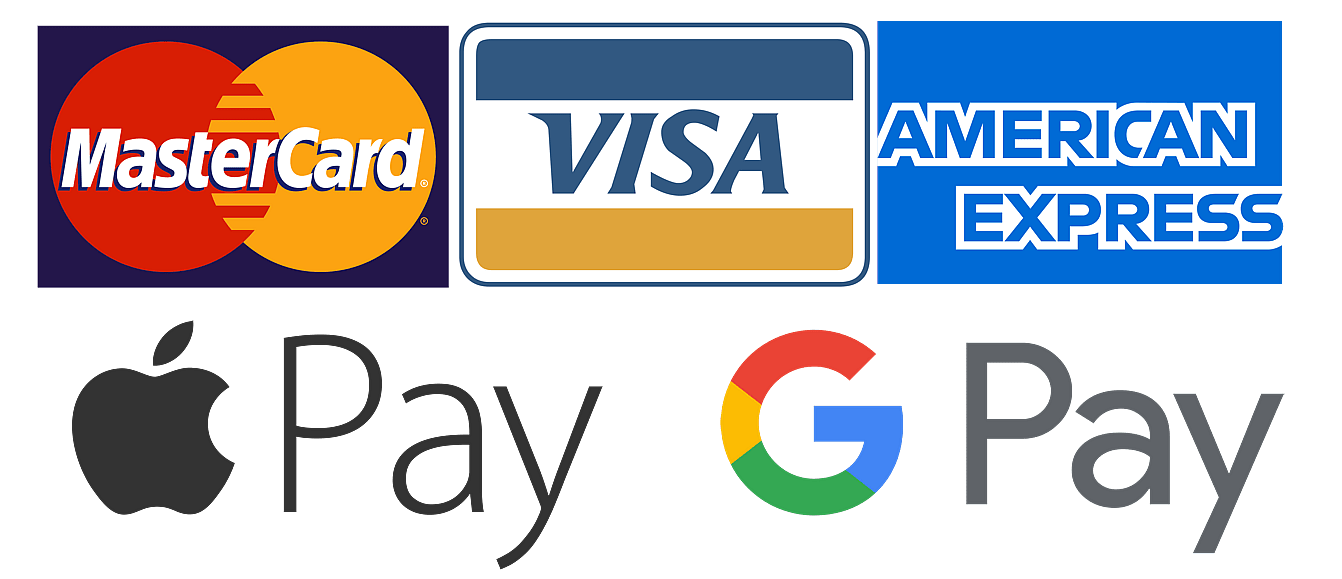 Shipping Policy
BraLisa offers free, standard shipping with every domestic order via the US postal service. If you would like to expedite your order, there is an additional $30.00 charge. BraLisa orders ship within 1-5 business days from our warehouse in Santa Cruz, CA. Currently, we only ship to US addresses. For international orders, please email us at info@bralisa.com for pricing.
Return and Exchange Policy
Due to the intimate nature of our business, we do not accept returns or exchanges. But, if you have a concern with the BraLisa you received, please do not hesitate to email us at info@bralisa.com or call 831-704-7901.
Cancellation Policy
We understand that occasionally situations require a customer to cancel their order. We accept order cancellations for up to 5 hours after received. To cancel your order, please email info@bralisa.com and we will promptly process your refund and send you a confirmation. This policy allows us to fulfill orders in a timely manner.
Refund Policy
At BraLisa, we prioritize the production of high-quality bras and customer satisfaction. While we offer refunds in rare instances of errors on our end or issues with our bra, we have a zero-refund policy to protect our product quality and cover production costs. Please contact us if you require a refund as per our policy. Thank you for your understanding, and we look forward to continuing to serve you in comfort.