Contact Us About BraLisa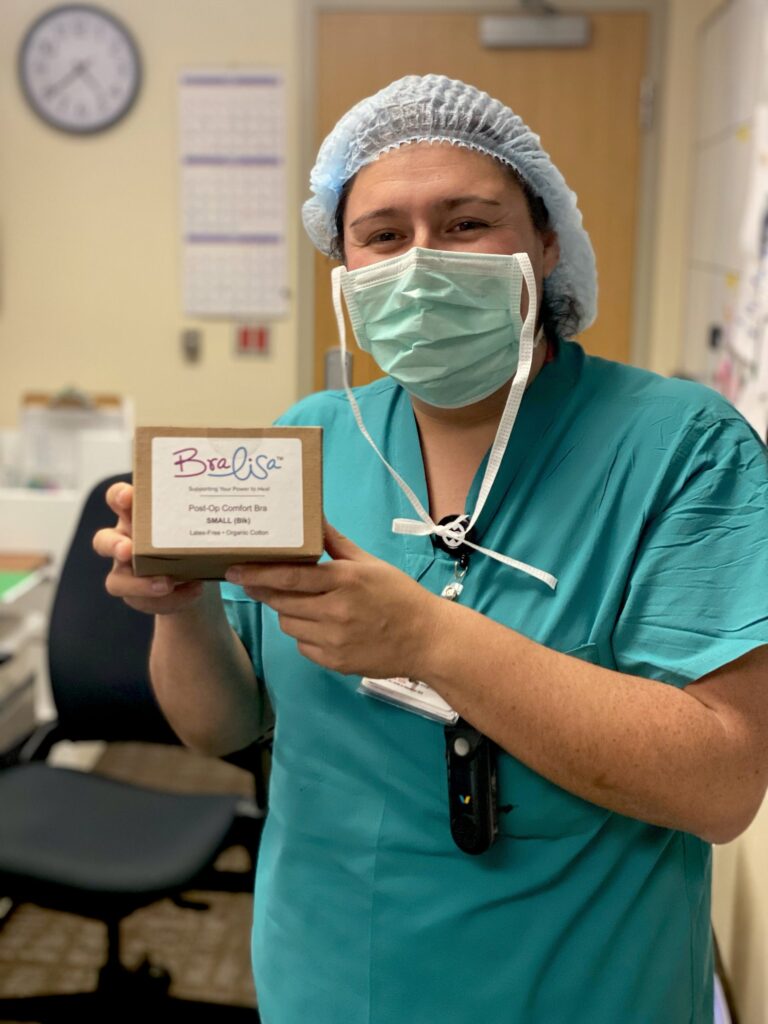 We would be happy to talk with you about the many reasons why BraLisa is by far the best choice for your patients. We also do video demonstrations to explain the many unique features of BraLisa. Upon request, a sample bra for your examination is available along with pricing information.
If you are a doctor, nurse or clinic or hospital administrator and you would like to have your patients try BraLisa, call us at (831) 704-7901 or email info@bralisa.com. To share information about BraLisa, feel free to download our brochure.