Better Bra Comfort – Better Breast Healing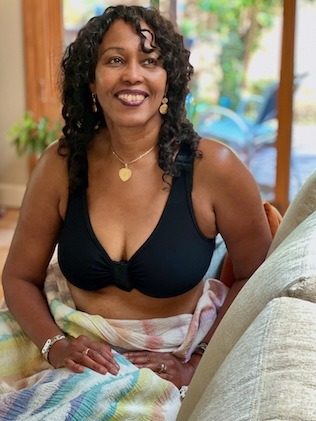 How do patients feel about the comfort of their post-surgical bras?


97% of the women BraLisa surveyed agree that it's impossible to find a bra they can comfortably wear all day and at night.
Synthetic fabrics irritate skin
Rough seams scratch incisions.
Velcro straps poke and hurt

BraLisa helps ease women's transition to improved health.
Easy to Wear all Day and Night
BraLisa is made of super-soft organic cotton to maximize comfort with a hint of spandex for moderate compression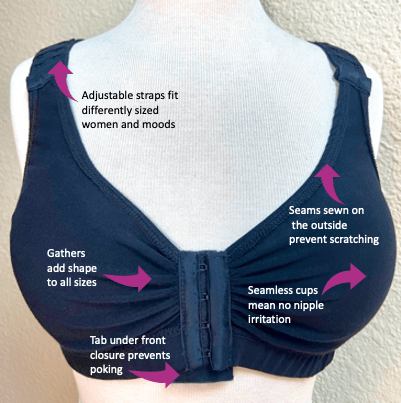 The band under the breasts stays in place and doesn't roll, a common complaint of many post-op bras. Full back coverage minimizes shoulder pressure, indents, and shoulder, neck and back pain.
"So Comfortable! I love the adjustable, since you don't know what cup size you will be after surgery. Armholes straps cover incisions but aren't tight. No weird stiffness in the cups to press uncomfortably against anything. The band doesn't roll. It's perfect!" – S. Fox
The Bra that Doctors and Nurses Trust
Surgeons say that once they begin supplying BraLisa to their patients and hear how much women like it, they rarely go back. Their experience has shown that women prefer BraLisa over the other post-surgical bra brands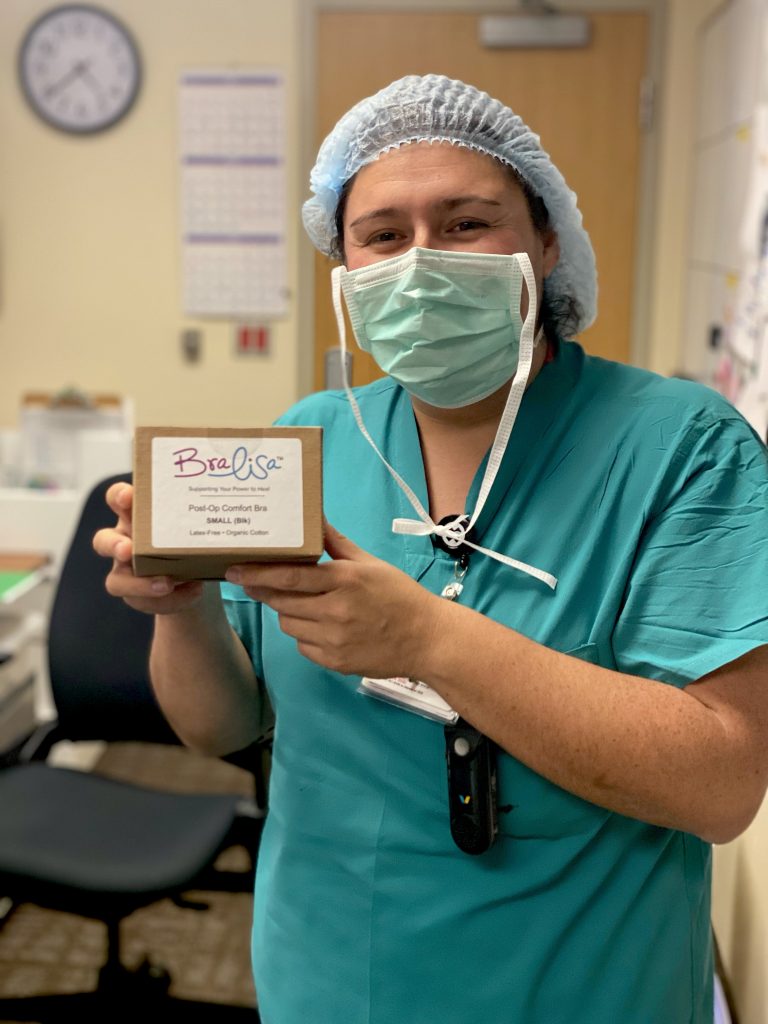 "BraLisa is a huge hit with my patients. The bras have made all the difference in helping my patients to comfortably heal." – Dr. Imahara, Plastic Surgeon, Santa Cruz, California
"We love the design. It's a pretty and comfortable post-surgical bra that can be worn as a nocturnal support bra as the patient transitions to tolerating more containment." – Nurse, Cancer Outpatient Rehab
BraLisa improves patients' recovery experience by eliminating the pain and irritations associated with most standard, post-operative bras. This promotes deep relaxation and healing.
"I had a double mastectomy and then needed a revision. At the 2-week mark the doctor gave me one of your bras. This is the first bra I have ever been able to wear all day long (and at night too)! I am now at the 6-week mark, and they said that I can stop wearing a compression bra and wear anything I want. I don't want to wear anything else." – Robin
Your Patients will Tell Their Friends that You're the Best!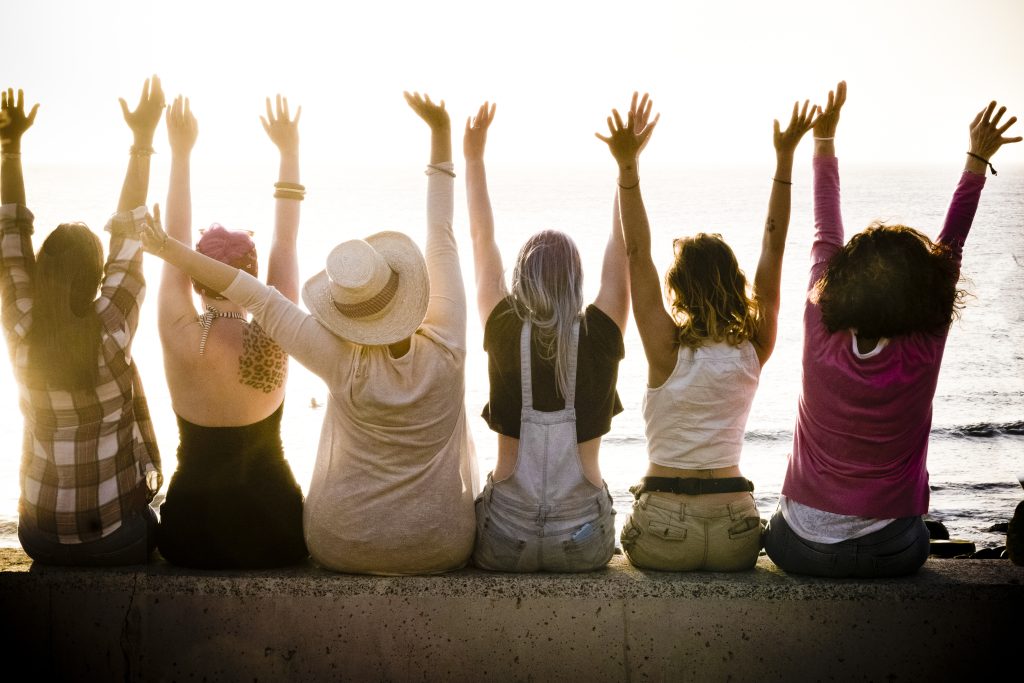 "For the first time since surgery, I was able to get a good night's sleep. I especially love that it is organic cotton! I wish I was issued your bra after my surgery. I know I would have rested more comfortably. " – Anne
Consultations and Orders
If you are a healthcare professional and would like your patients to try BraLisa, contact us. We would be happy to place an order. We also do in-person or virtual demos to show why BraLisa is the best choice for your patients.
To share BraLisa's features with patients and colleagues, please download our brochure.