You Don't Need Breast Surgery to Wear BraLisa
While our motivation for creating BraLisa was to facilitate an easier recovery from breast surgery, we've found that every woman wants a better bra.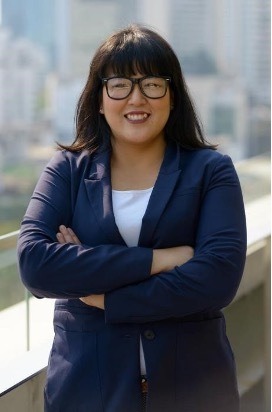 | | |
| --- | --- |
| | If you are done with wearing bras that itch, poke, dig, squeeze, and contort your breasts to make you look good. |
| | If you crave a truly comfortable bra without all the wires, seams, push-ups, and push-ins. |
| | If you want a supportive bra that relieves shoulder, neck and back pain caused by skinny straps and bra backs. |
| | And, if you want to increase your body positivity by feeling more comfortable and relaxed in all you wear, including your bra, check out BraLisa |
I love my new Bralisa bra! It's the most comfortable bra I've ever worn. I've been wearing it for everything — work, gym, yoga, hiking, and relaxing. When I learned about Bralisa, I wasn't sure it was for me since I'm not recovering from breast surgery. But this supportive, wireless bra is exactly what I've been looking for. From now on, Bralisa is my go-to bra! – Debbie
Does Your Bra Boost Your Body Positivity?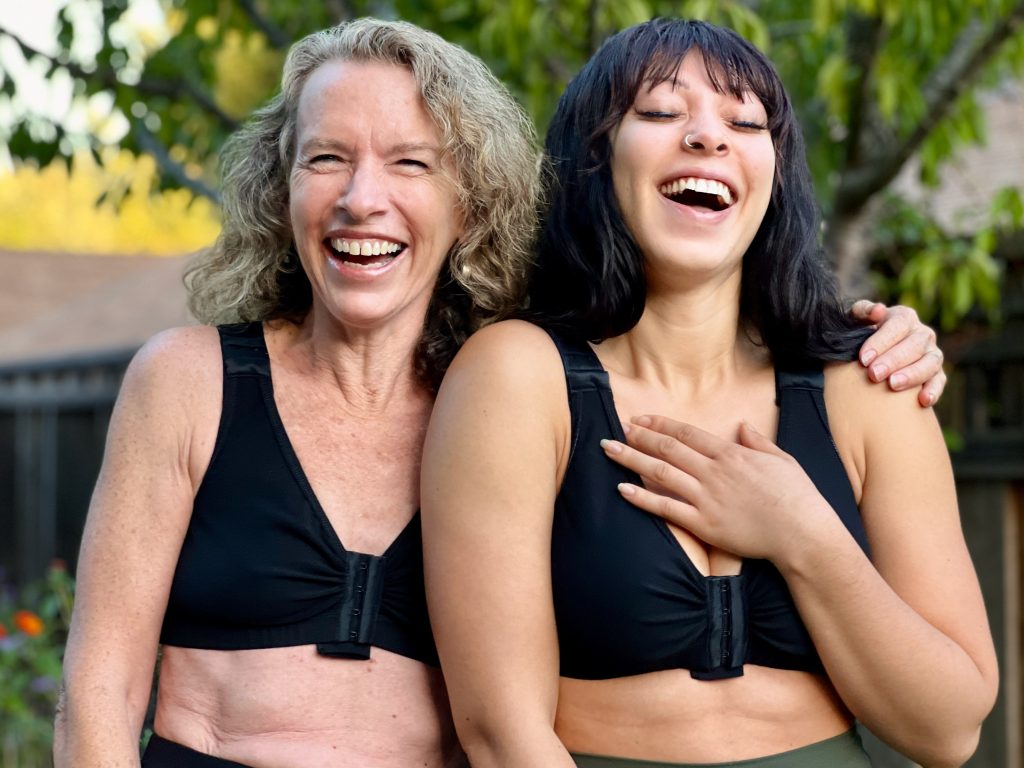 It is no secret that most so called "comfort bras" do not feel all that comfortable. And, when you're not feeling good in what you wear, it's hard to be your best self and rock your body positivity.
Body Positivity is all about feeling good about who you are – living the best life you can in the body you inhabit.
It embraces:
Loving and accepting yourself just as you are
Appreciating your body's unique shape, size, color, features, markings, and abilities
Enjoying your body for all the joy it brings you each day
Wearing a bra that offers extreme comfort and support is one of the important ways you can increase your body positivity, both mentally and physically.
It enables you to feel relaxed, confident, and self-assured about how you present yourself to colleagues, friends, and family. That way you can spend your time on the tasks most important to you and your success, without having to cope with the distracting discomforts of a scratchy and poky bra.
You're Beautiful Just the Way You Are
Women entrepreneurs around the world are joining the movement to enhance body positivity for all genders, skin colors, ages, abilities, and body types. They're dedicated to putting comfort first when it comes to creating women's clothing that looks and feels good.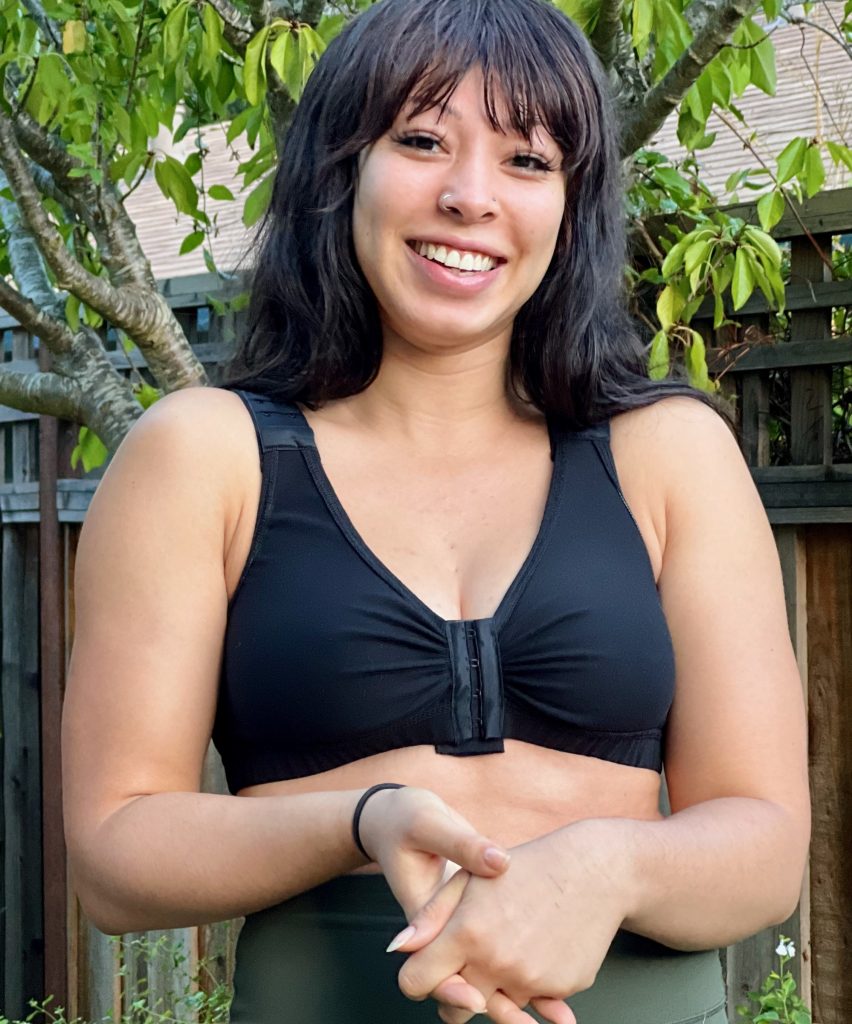 BraLisa is doing its part by offering a super-soft bra
made of organic cotton, with seams sewn on the
outside of the bra so they never dig into the wearer.
Wide, adjustable straps, and full back coverage
eliminate shoulder pressure and indentations.
BraLisa opens in the front so no more struggling to
hook your bra behind you.
Women who wear BraLisa often remark that they
forget they have it on.
BraLisa is both comfortable and fashionable.
Choose the Bra that Makes You Feel and Look Good – Inside and Out!